I know it has been such a long time since I updated My Braces Diary. Actually I have been updating, just that I didn't publish out. Lol. Sorry for the delay if anyone is interested in My Braces Diary :P Time really flies. I am already wearing for them for one year. And so far, I am still very happy with my braces on.

August 2011.
Dr Lew wanted me to wear Rubber Band. Honestly speaking, rubber bands are not painful at all. BUT! It is very tedious. According to him, I have to wear all the time unless I'm eating. Only that time, I am being excused to take it down. It is really "mafan" to put it on seriously. I did put it on for a few weeks, then I am so lazy to put it on. Only put it on when I'm sleeping. LOL. But it is definitely a bad example =\

Image taken from Dolphin
That is the rubber band that I am referring to. It hook on the first few teeth right to the back second teeth. Yup, you will have a problem yawning. Lol. But it helps to improve and pull back your upper and the lower teeth.
January 2012
Back to Dr Lew Clinic. And he changed both my upper and lower to transparent wire instead. Woohoo! Nothing much had done, just that he had tighten them. It always hurt so much :(
March 2012
Dr Lew changed the lower wire into a metal wire. It did not really do much different cause when i talk or smile, people won't really notice the lower part anyway. Lol.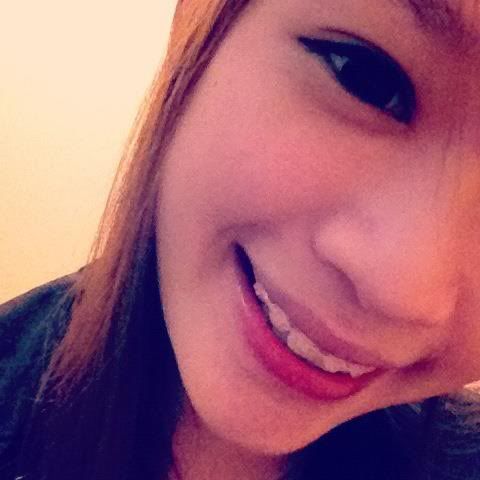 April 2012
It seems that my teeth is moving rather slowly. Not sure if it is because I seldom wear my rubber bands. haha! Dr Lew wanted to add a
band
right behind of my teeth.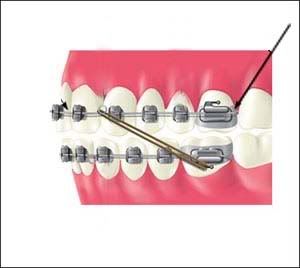 Picture I found online. The one that I pointed is the Band Ring
Band is a ring of metal that is fit around the back teeth. Because everyone has different shape and size of tooth, these brands actually have various sizes. And it is use to tighten and pull the teeth even more back. Beware, you may experience some uncomfort such as Uclers
(a killer! Specially when it grow right behind)
At first, it seems like nothing inserting behind. But after half day, the pain started. It wasn't that painful. Just that you feel kinda of itchy and suan-ness. Apparently your teeth don't have the strength to bite any food. (Specially Meat). It will goes on for 1 or 2 days depend on some cases. For mine, it normally will last around 2 days? Note: Insertion of Band Ring cost, it does not include in the package itself. For mine, it cost $90 as a whole.
June 2012
Congratulation to me!
My latest visit, Dr Lew that
IF
everything progress smoothly. I might be able to take out my braces before Christmas! Hopefully it will be my best Christmas Gift ever! And because of his word, I am now diligently wearing my rubber bands. And for the past few months, I have been wearing double layer. Meaning I wore 2 rubber bands each. I feel the pulling impact. Perhaps it will be faster? That's my own thinking. Not sure if it really did any help. But it did hurt, so I guess it is moving lah. :P
At the same time, because it was my
last stage
. Dr Lew did an X-Ray of my teeth. (Additional Cost) It does show that it has gone back. Too bad, I didn't manage to take the picture down. After doing an X-Ray for us, Dr Lew actually double the band ring (Additional Cost). Meaning, he actually insert another band ring to pull it back even faster and tighter. Yeap, it hurt so much when I bite things again! Feeling so weak but at the same time, I made myself think that the more the teeth hurt, the more they move and the faster it can end. Am I right? Alright, self-motivation :P
Beside inserting additional band ring, he actually changed my transparent wire to a thicker wire instead. Thicker Wire = Double Pain! Gosh! This time round, it took me almost 3 days to get over the pain. Phew! I am still able to eat, but just that biting will cost a lot of suan-ness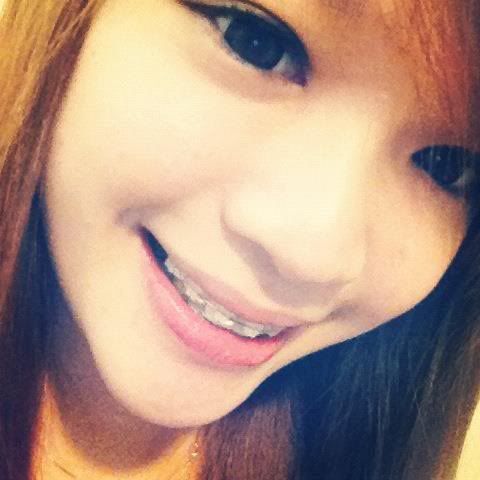 yay!
Say Hi to my metal wire!
Lol. Actually I prefer Metal wire than Transparent wire. It works faster and it don't look weird. Why I will say it don't look weird is because whether I wore a transparent wire, people who talked to me will tend to look at it. They might be thinking "Is she wearing braces?", "What's the transparent thing in her teeth" You know, stuff like that. But if you are wearing Metal Wire, straight away people will know that you are actually wearing braces. You see...
Counting down to Christmas! Ho Ho Ho!
Dental Clinic: Tanglin Dental Surgeons @ Tanglin Shopping Centre
Doctor: Dr Kenneth Lew
With love