Last year Christmas was an awesome one. First time having so many Christmas celebrations.

One of the awesome celebration was the one at my sister's place. Ever since previous year, my cousin who first organised at her place, we decided to make it a point to have Christmas celebration every year at alternate cousin's place. So last year, my sister was the host :)

Of course, I helped my sister to organise as well. We have lucky draws, gift exchanges, games for adult as well as games for the kids. As for the food, it was potluck. Everyone brought their home cook food, fast food delivery, cakes or even wine/liquor.

My sister even bought a Christmas tree to brighten up the Christmas mood! Look! The presents under the tree is growing and growing! :D


Some pictures before the guests start to come in...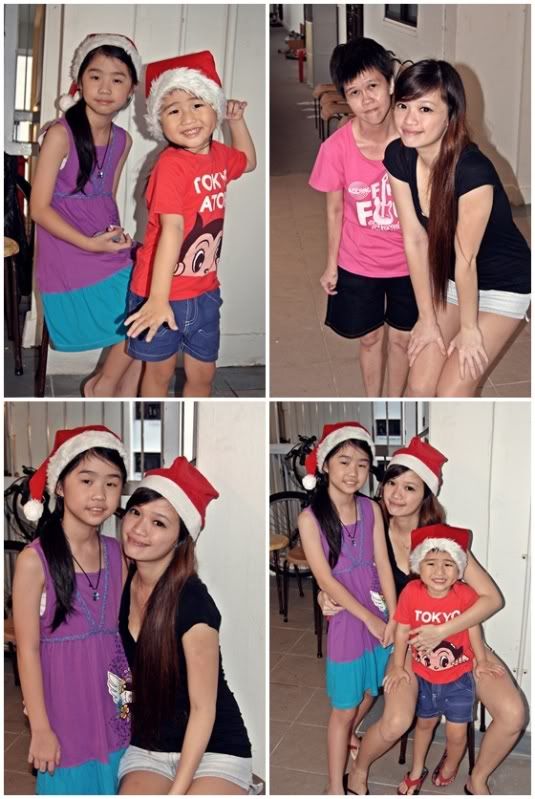 Thank you, ah peng cousin for this extremely beautiful Christmas cake! :D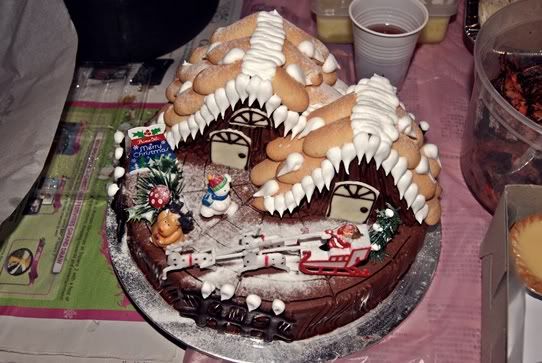 Guest scattered everywhere! hahaha!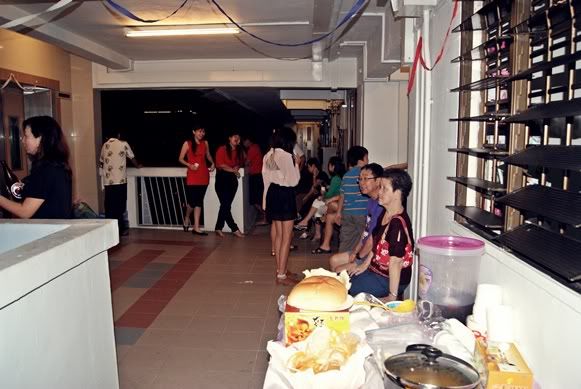 The kids' corner. Spot the big kid over there. Lol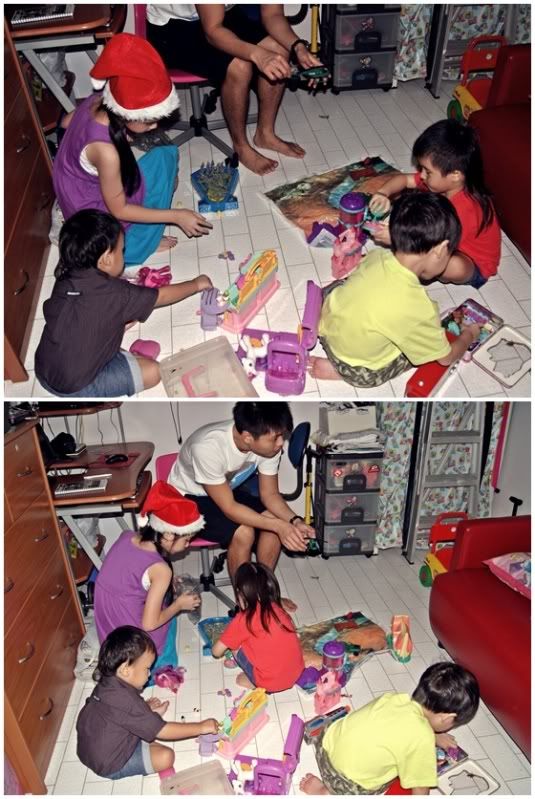 After the sumptuous feast, we started off with the children's game -
Bingo!
This children bingo is designed by me. Innovative right? Kids below 10 are able to play it cause it is so simple! And the host just have to read out the animal will do :D For the younger one, they are able to learn when they play too! :D
Haha. some are too young already, need some guidance lah.
Hello Kids! Are you ready for Bingo game?
Gaming in progress :)
Totally noise pollution. The host which was me, was damn nervous. They will like "Oie, you better read out rabbit (for eg) hor!" Lol. Damn kanchiong. When I was doing the lucky dip, I was shivering while opening the result.
ALL EYES WERE ALL AT THE LITTLE PAPER THAT I AM HOLDING! PHEW!
HAHA!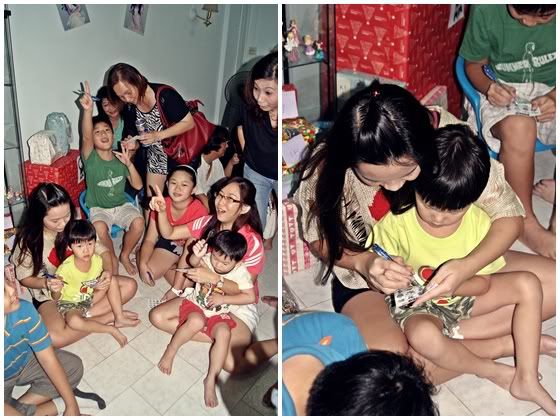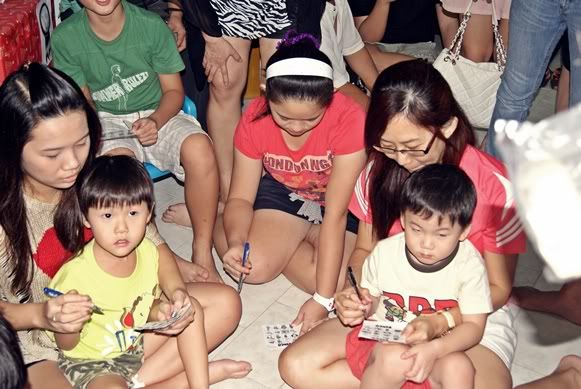 Two of them titled the Bingo Kids for the Christmas night! Congrats! Wooooo!!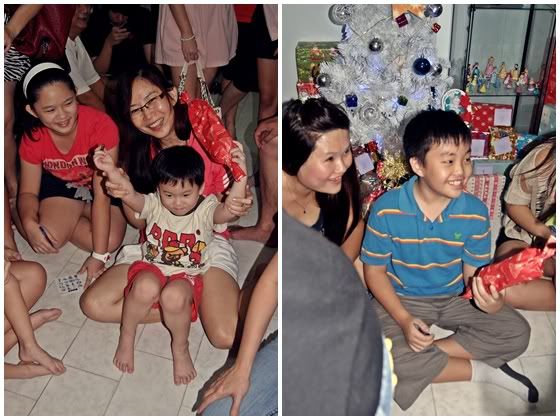 Half time for me. After an intense bingo game, I had to rest for awhile. Half time for me lah. So nervous until "lao gua" (In hokkien) LOL!
Next...
Adult Bingo Game
! In the end, we decided to host the game at the corridor. Cause too many people! The noises that we made was terrible! HAHA! Imagine everyone was like shouting their number and boo-ing at the number that you announced. Damn kanchiong!
It was really the longest bingo game ever! It took us so long to have the first bingo-er, then slowly we found our 5 bingo-ers of the day! :D I think my san gu is the cutest. She ran up and down happily for a few times thinking that she had won. But at the end of the day, she was still one of the winner! Look at her happy face! :D
Big Congrats to the Bingo-ers! haha!

After another half time, we continued with the kids game -
Musical Passin
g
!
And again, we have another two winners :)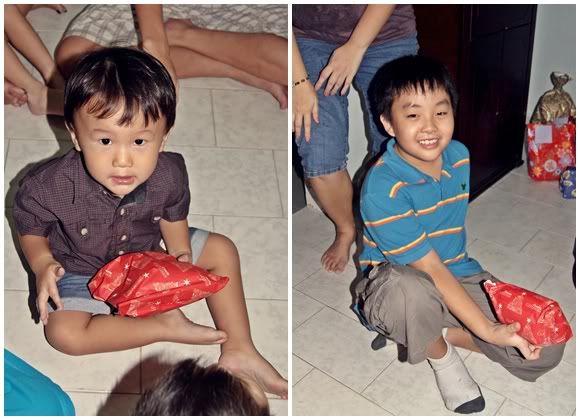 Hurriedly, we rushed for the last day of the day -
Zhong Ji Mi Ma (From 1 - 999)
Cause we have too much people already! Lol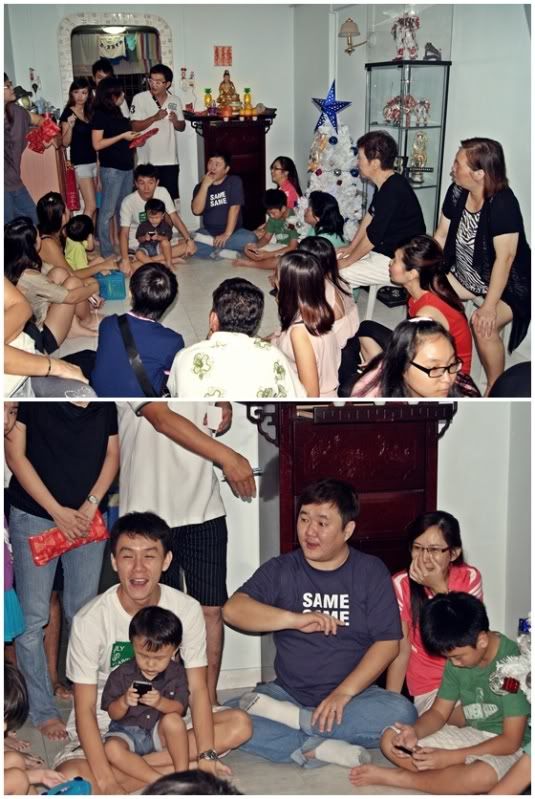 HAHA! The first winner and second winner of Zhong Ji Mi Ma :D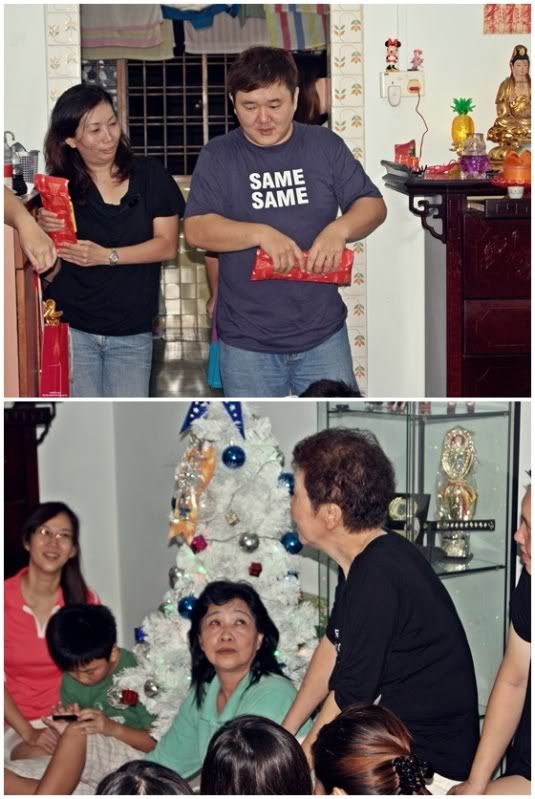 The final winner of Zhong Ji Mi Ma! Congrats! :D
Time of gift exchange!! Start from the kids followed by the adult! (Not all pictures are taken due to the chaos. Lol)
Lastly, the grand prize of 1st, 2nd and 3rd winner! the 3rd winner dashed out after receiving the present! Lol!

My cousin is very lucky, she won the biggest prize that fall under the gift exchange and won the grand prize of the day! Lucky girl! :D

After all, it was a successful event. Very looking forward for the this coming year Christmas celebration already. hehe! :)
Christmas Celebration with Secondary School Peeps Part 1
It was a normal Christmas Meetup dinner with the secondary school peeps :) Catch up with one another.
And happy to say that it has been one of the most memorable christmas "gift" that one of my friends had. Her upcoming baby is perfectly FINE and is a baby boy!! If you read my previous post
here
, you will know why. Thank god! I really thank god for it. I always have him in my prayers whenever I went to Si Ma Lu Temple to baibai. Phew! Can't wait for his arrival in May! :D Time flies uh!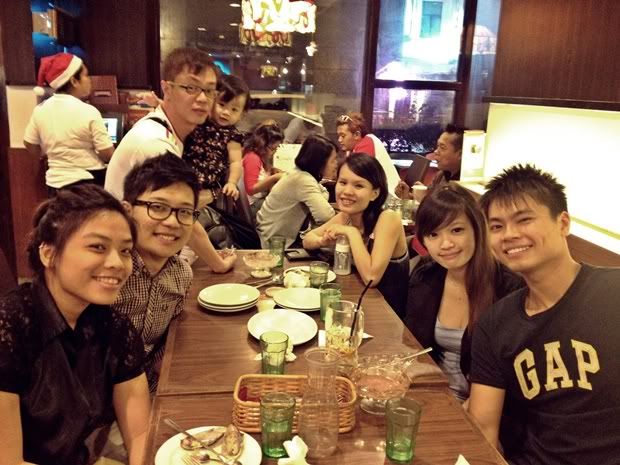 Christmas Celebration with Secondary School Peeps Part 2
This year, finally able to celebrate with my another group of secondary friends. For the past 2-3 years I am unable to attend cause during that month, I will be so busy flying in and out. So this year, finally I stopped and attended their meet up celebration. yay! Haven't been seeing them for like years?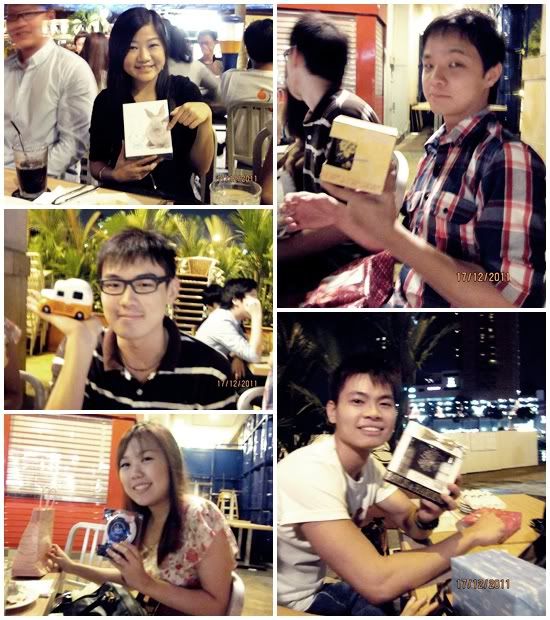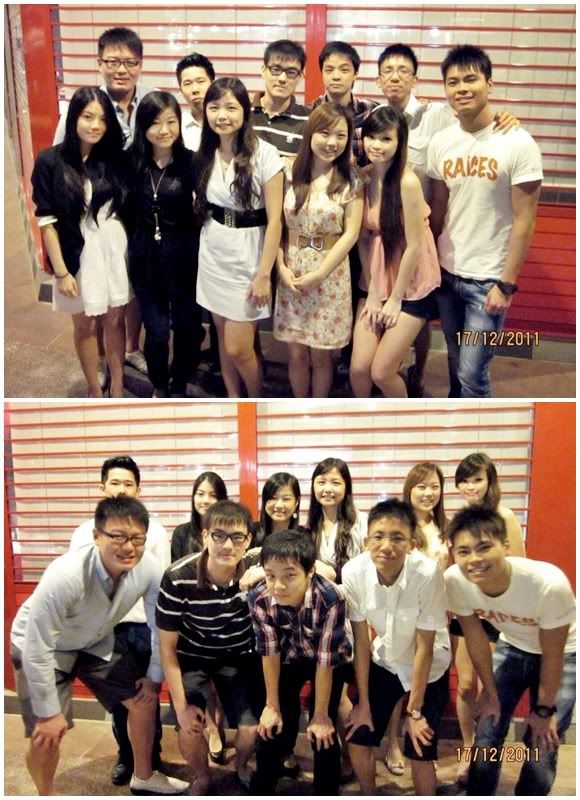 Specially thanks Jiayi for making effort to gather everyone of us every year! It is not easy to organise a gathering as all of us are in different field now. Really thank her so much :)
Company Christmas Celebration
And also our every year christmas celebration. As usual with buffet and exchange of gifts.
Boyf wanted to do a gift exchange. It was so sudden! Cause we normally don't really celebrate christmas. But this time he said he wanted to do gift exchange and celebrate on our own. hehe! And I think we really think alike! We got each other the same thing - Perfume.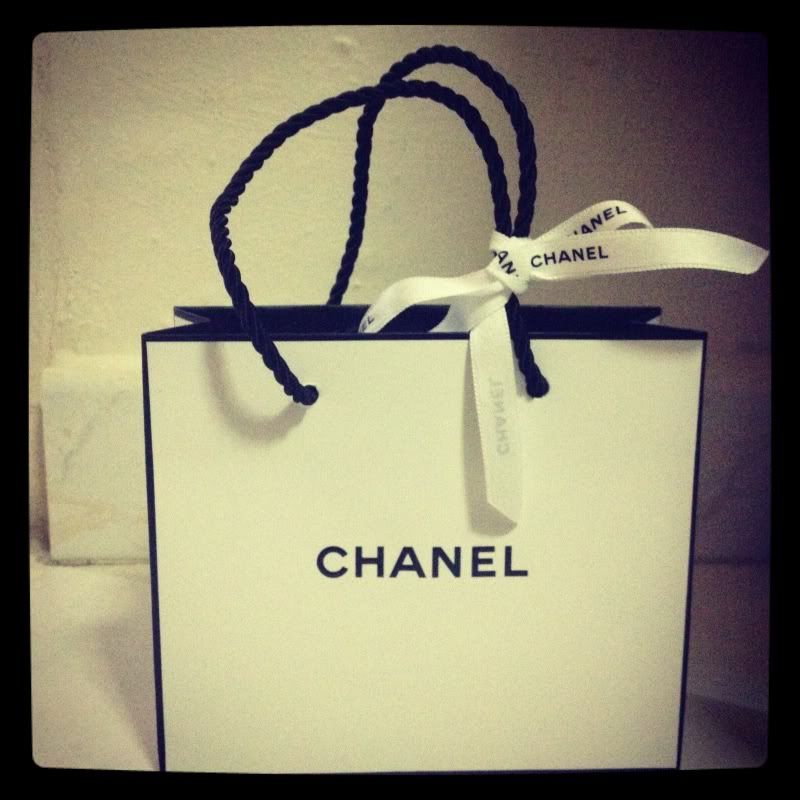 It was really a very late post! Getting busier and busier! Lots of pending drafts that I have not post out. Will slowly to post out one by one! :D That was my christmas last year, I hope yours will be an awesome one too! ^.^
With love