Just had our shoot last Sunday at Old School @ Mount Sophia!
Heard that it is going to demolish soon but glad that we went there before it tear down. :)

Like the name of the place, our theme is Old School as well.
Wanted this shoot because our 7th years anniversary is nearing and would like something nostalgic and memorable. So we wanted to be Old School as we both started during Secondary School. It will be better if we are back to our secondary school, but doubt they will allow us to do so...
Anyway, specially thanks Gavin and Steve to be our Photographer of the day! One word to describe them: 赞!

They are so professional and bring lots of props for the shoot. hahaha! They are really fun loving and make the shoot went smoothly. Boyfriend is a bit nervous on that day as it is his first time having this kind of shoot. However, I feel that he looks fine. I have to make him feel relax and make him laugh out by saying or doing our inside jokes. Tough job ar? hahaha. Kidding.

I think the toughest part is overcoming the mosquitoes! I'm not joking! The mosquitoes there are even more hungry than Fort Canning's! When four of us came, I bet you, those mosquitoes flew to us like we are the BUFFET for the day! =.= Both of us had almost 30 bites of them and of course, Gavin and Steve have it too! Totally horrible! Imagine they even have bites on their face. hahaha! Luckily, the mosquitoes spare my face. :X

Some of the photos taken when we are having our rest :X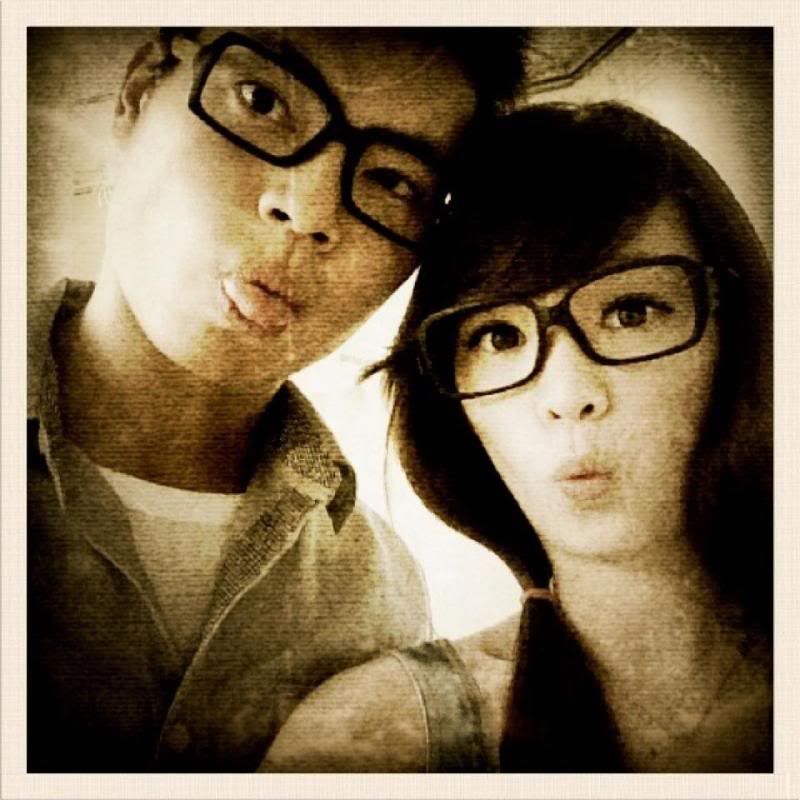 The last outfit of the day! :D
Here are some of the preview that Gavin had sent to us. He really edit very fast!
By looking at these previews, I can't wait for the rest anymore!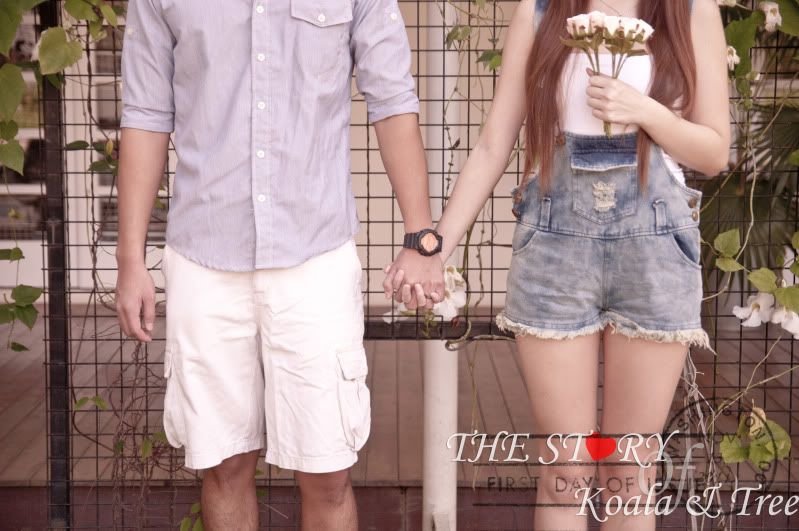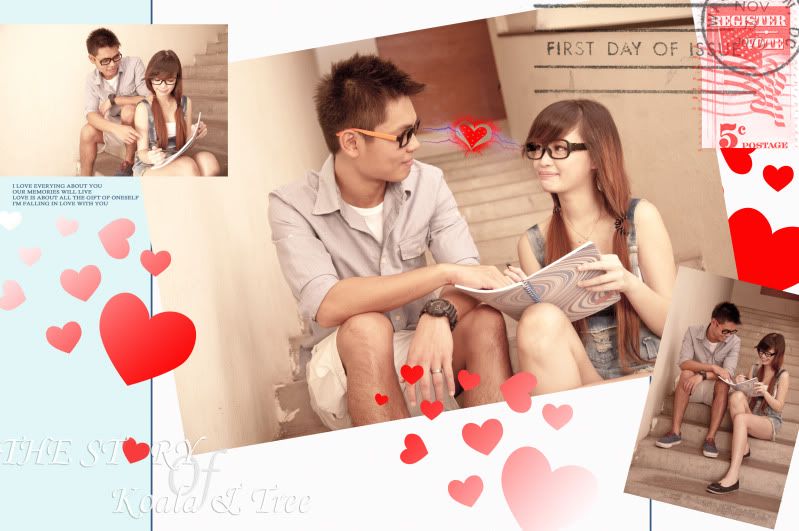 Stay tune for the rest of the pictures and Steve's! :D
Gavin is so sweet, he even made us a montage!! We were totally touched when we saw that video! Shall I reveal here though I plan to do it on our anniversary date. :/
Alright, I shall reveal now since I have already revealed the video on my facebook and twitter :)
Here you go...
Song Title: 甜甜的
By: 周杰伦
They are available for any of the shoots, like wedding, couples, ROMs, family and anything you name it! So if you are interested to engage them, leave down your contacts and I will let them know :D Awesome photographers not to be missed :D
Stay tuned for the rest of the pictures! I can't wait!!
With love