Last saturday, we went to Aden's nursery performance.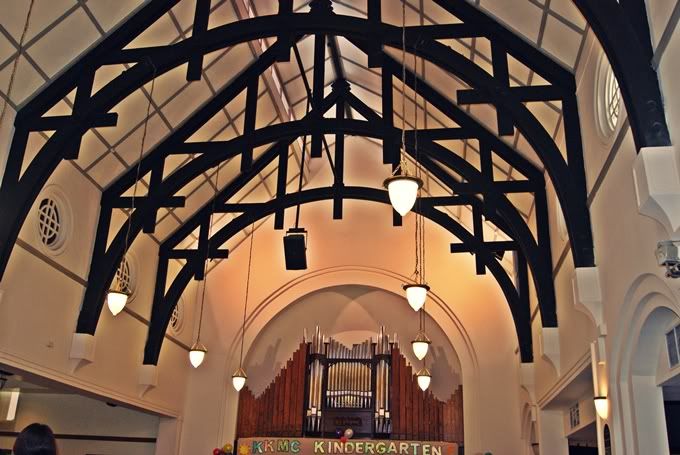 He will be giving a little speech before his performance. It is quite cute to see them actually being trained to give a speech. The video is not with me. So I cannot post the video. :( But here are the pictures that I can share :) He is actually giving the English Speech while his partner who is actually an indian, saying in Mandarin. Wow!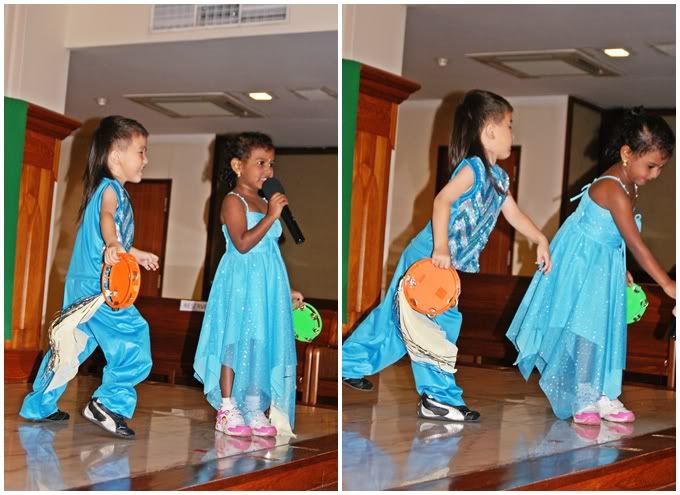 I think that he is quite nervous. He kept jumping around after his Speech. Lol.
And his performance starts...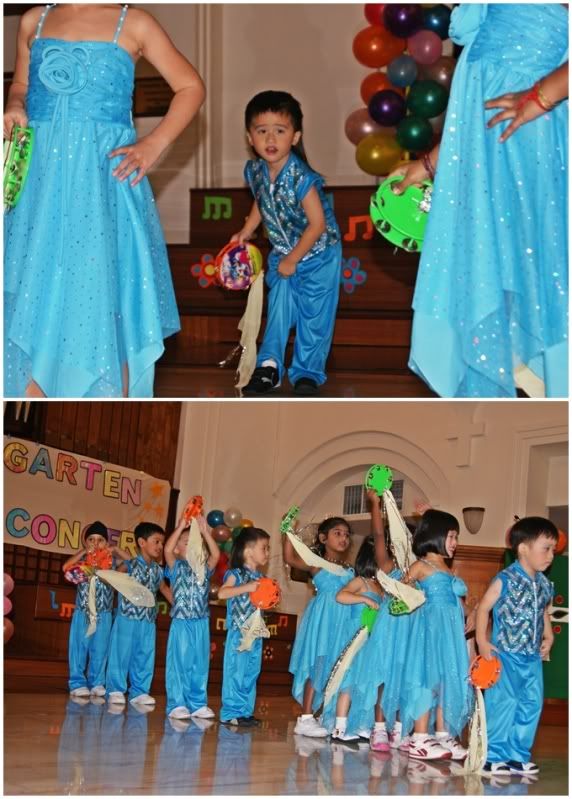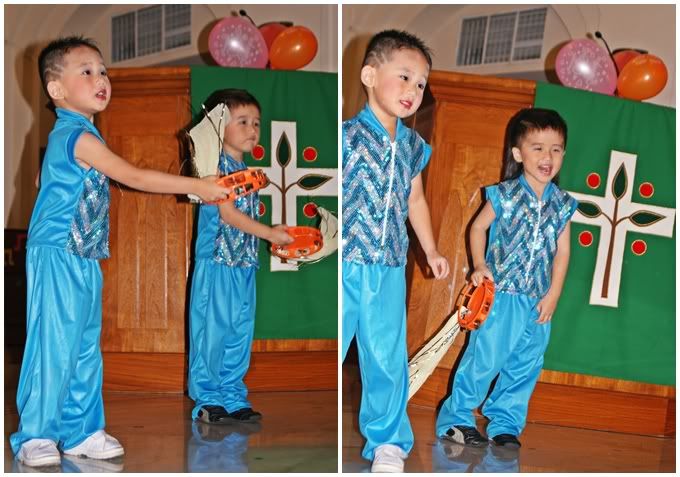 Here is the performance that boyfriend has video-ed down for me

Another performance...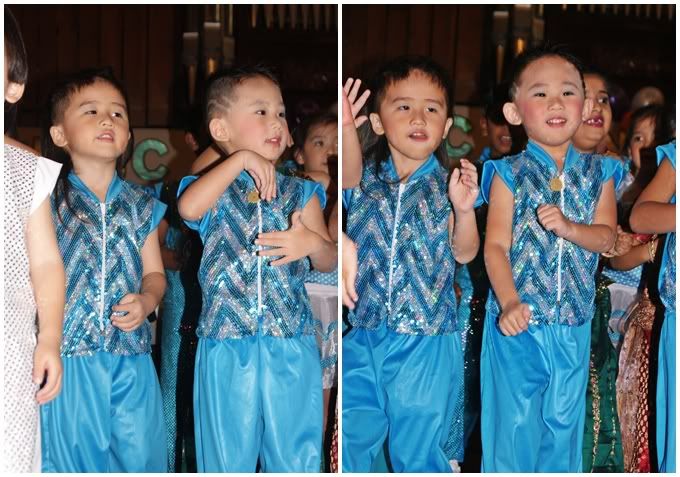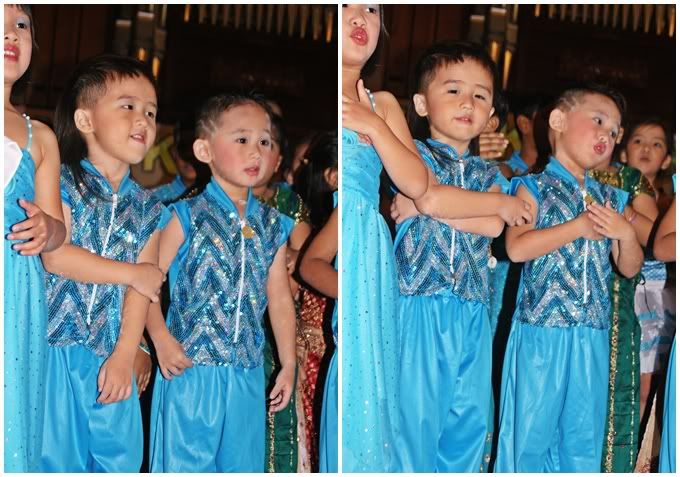 How adorable they are uh? Wonder what is their mindset when they are being taught dancing and singing. Lol. But their teachers really had a hard time teaching them, specially those nurseries class.
Here is the backstage...
I act as their photographer that day. Actually there are just 4 of them joining. And it become 5 then 6 then 7 then the whole day came! LOL
And the cutest part is whenever i snapped, all will rush over to my side to see how they look in the pictures. Cute huh?
That is his teacher :)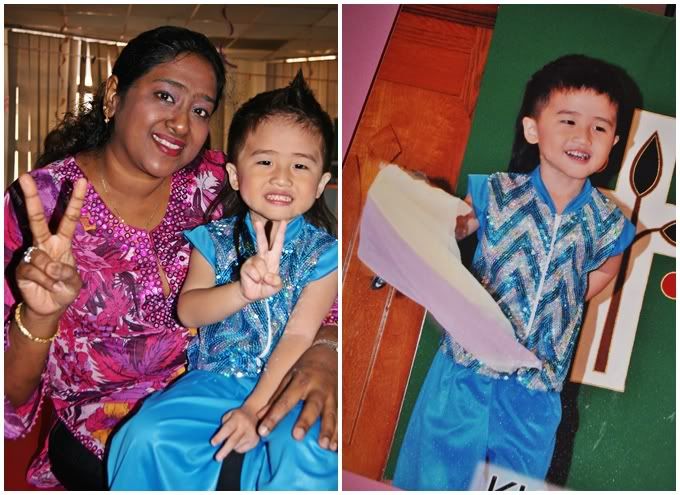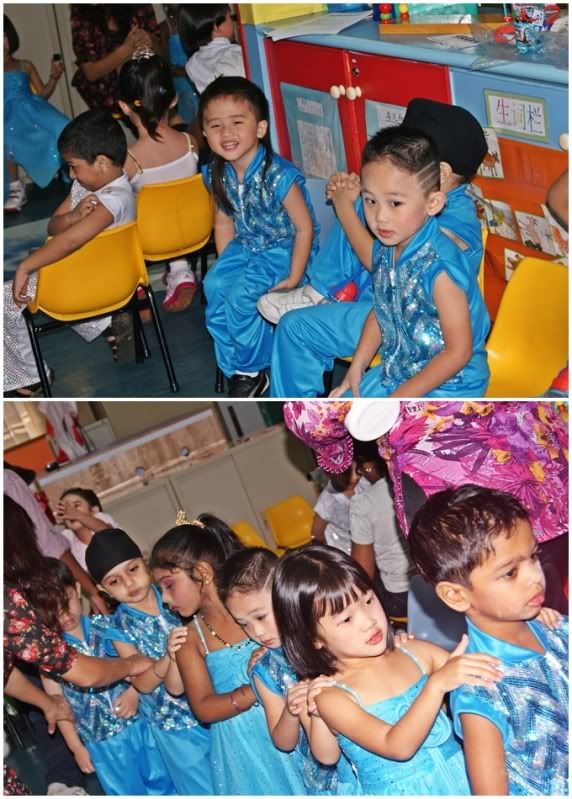 ----------------------------------------------------------------------------
Went for a group photoshoot organised by Stevie. It has been more than 1 year since i last shoot. And here are two pictures that I have received! :)


It might be tedious when I am asked to lie down on the muddy log. But I'm happy that it has turned out beautiful. I love the colours and the contrast. Thank you to Gavin and Johnny :)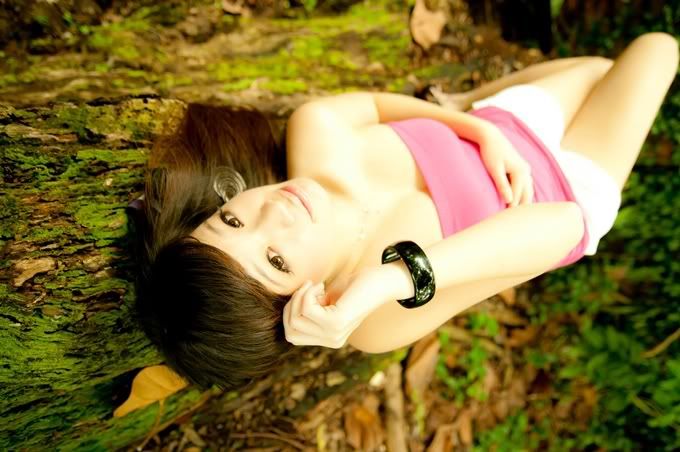 With love