28 October 2010


HAPPY 21st BIRTHDAY TO CHONG MENG!!

We didn't really celebrate on the actual day with him. He was over in batam to have another celebration with his friends. He booked with me for his batam trip. So thinking that it was the actual day when he went over to Batam. I will give him some "surprise".
I tried to order a sunflower (symbolize friendship), a card and a cake. But in the end, they only managed to help with the cake! So I just anyhow design/write a card. A surprise for him as well as to thank him.
Here is the cake for him =) Super worth! LOL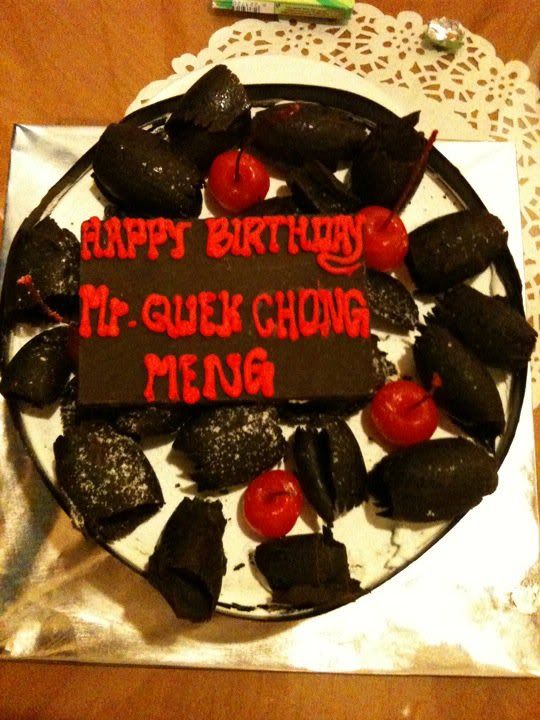 We managed to meet up with the rest of the clique for the belated celebration.
Supposing we are heading to Jab1. Ended up in Double O! LOL!
Pictures tell everything!
Chongmeng, Thanks for the treat! :)
Oh ya! I was totally blind that day! I was having sore eyes for that whole week!
Eyes red and swollen!! Urgh!
So I didn't wear contact lens nor spectacles! LOL!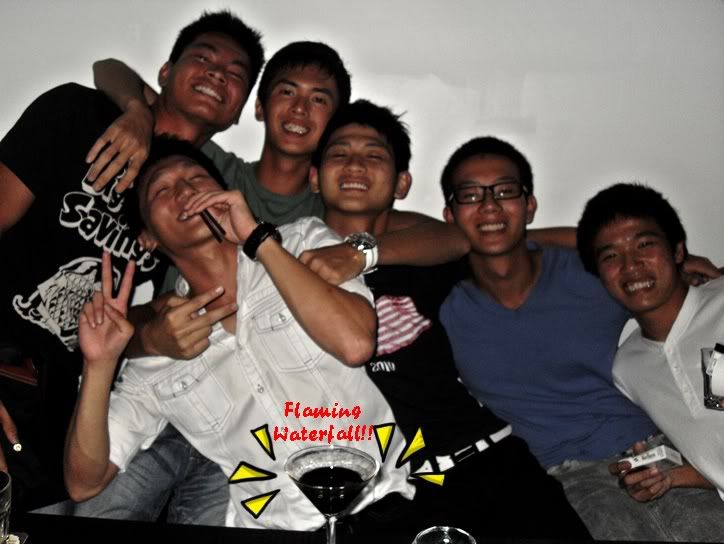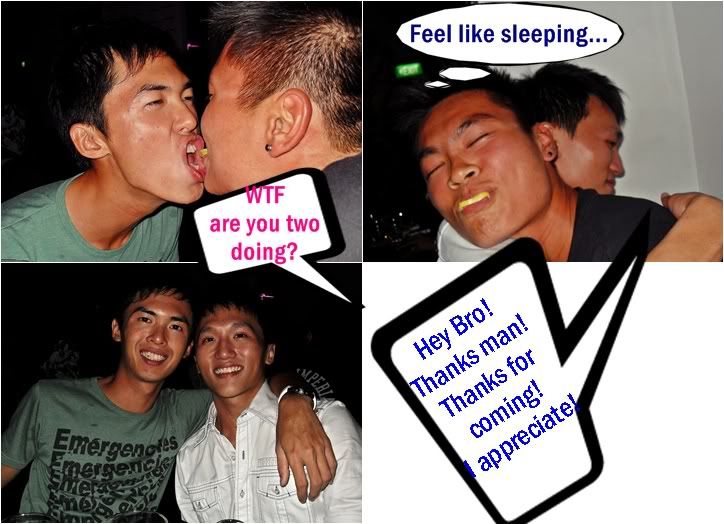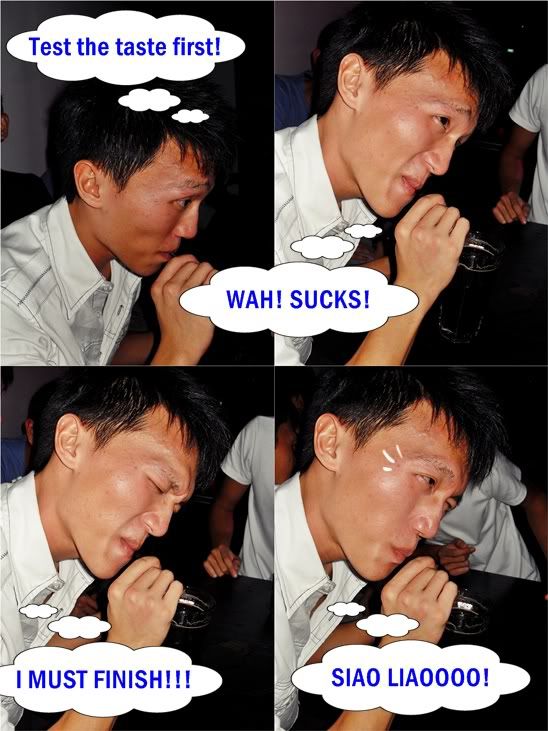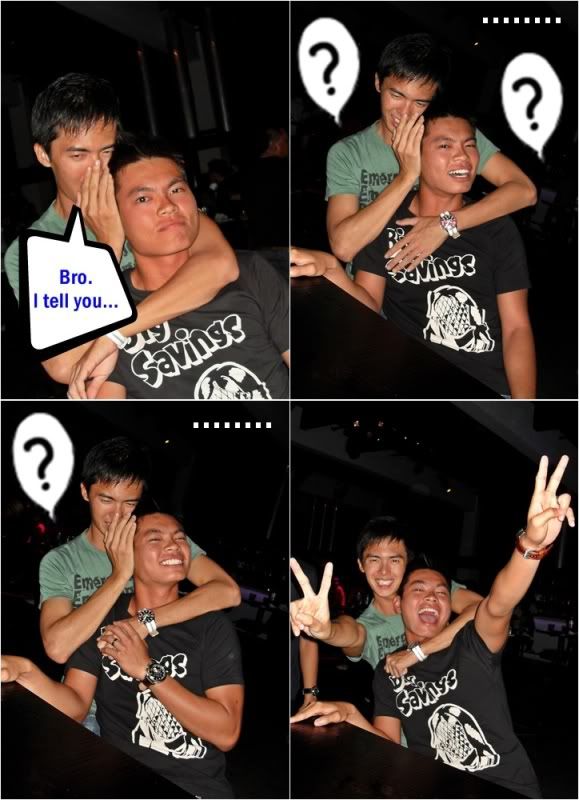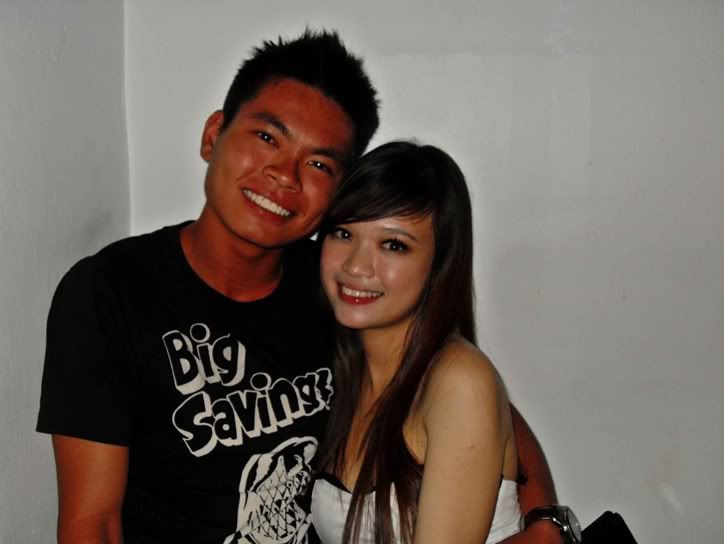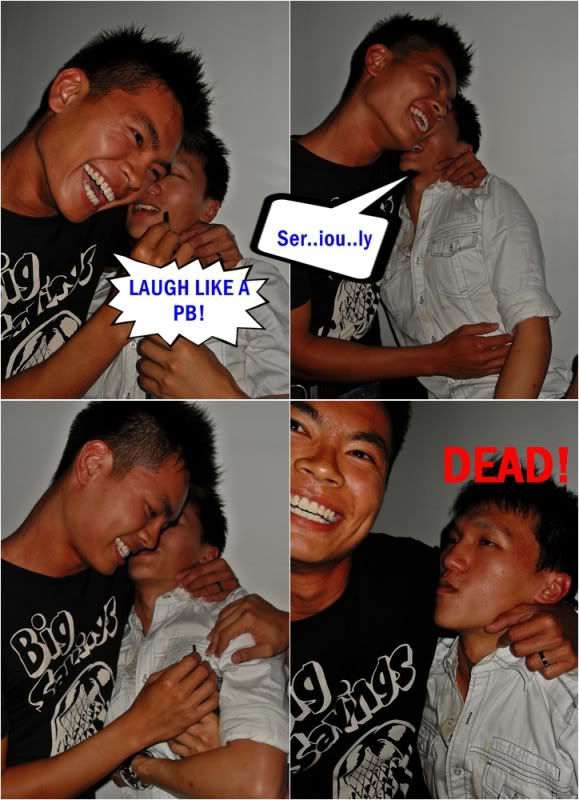 Okok. Picture shown until here! The rest of his pictures really 不可以见人! Not to say about all the stunts that he had made. Totally a disgrace but an entertainment to us! :D

I feel bad about the graveyard that I have treated him. Because of that, it really sent him to his graveyard. LOL! And his memory stopped right at the graveyard. After that, everything went gaga to him. Not only him, liangquan was another drunken. Super epic night! Definitely, I believed everyone enjoyed :)

He is so sweet! He wrote a thank you card for everyone who attended that day!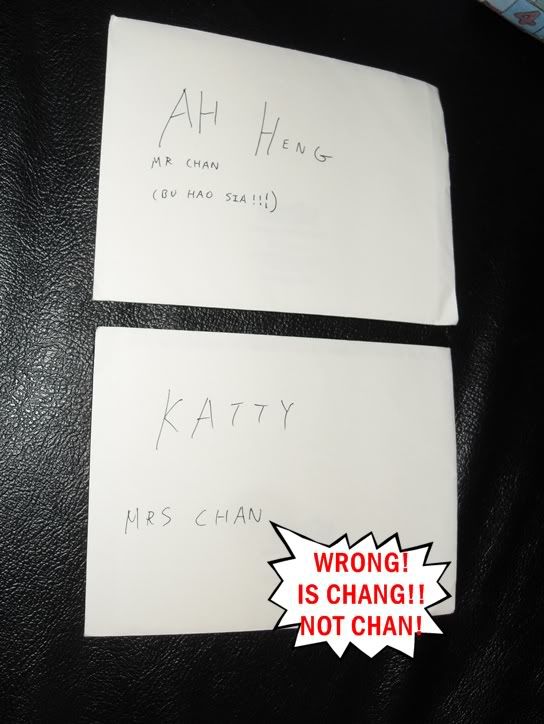 With love