Once again, it is our annual company dinner! :D We went to Pariss International located at Marina Square.
This time round, we have games/lucky draws/prize giving and etc! OH YA!

And even goodie bags! Damn cool!


We started with our Bingo game first. Two round of bingo games. Everyone was so nervous and both rounds we have two winners! =D

Then followed by Charade. We teamed into 3 different groups.

Group A:
Patsy jie was a little bit nervous as she was the first presenter. LOL! She is really damn cute and skipped alot.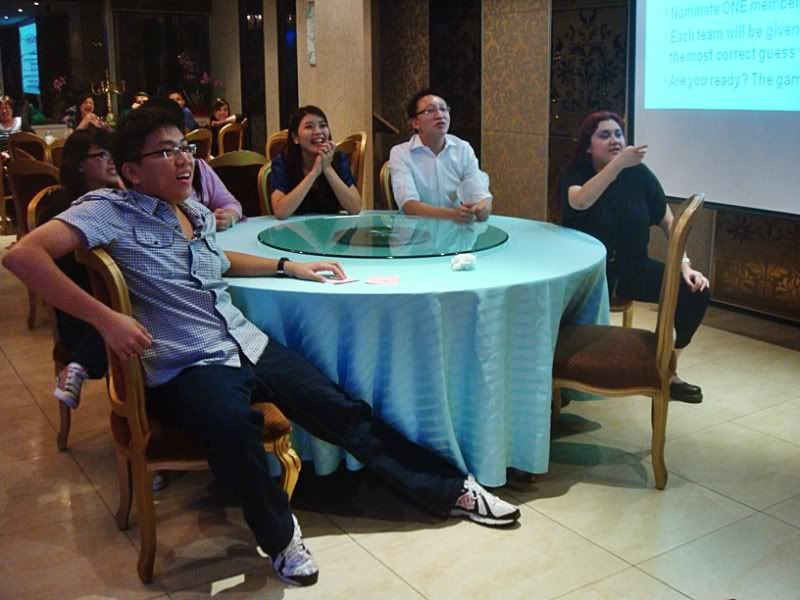 The rest are making all sort of guessing to disturb Group A.



Then Group C: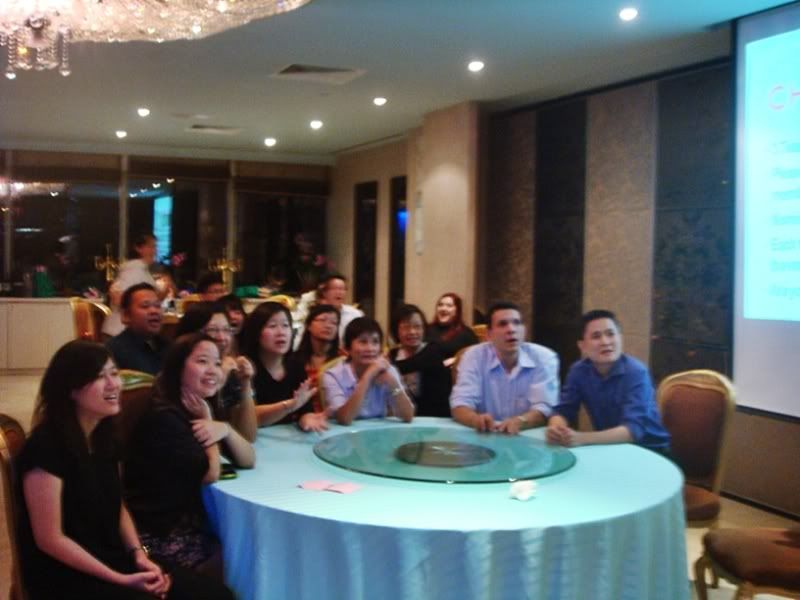 I belonged to the Group B. In the end, we are the winner for Charade!! :D All thank to our presenter, mandy! All of us are good guesser! HAHA!
Here is my group! :D



After that, we have our award for the best dress for junior and senior category!
Here are the winners :D



Then followed by the lucky draw result! The first prize is win a Batam trip! LOL!

But I think I am quite lucky, I got the third! Coffee Maker! LOL!
I think everyone really enjoy themselves! It is really a time for all of our staffs to sit down and gather to have fun! :)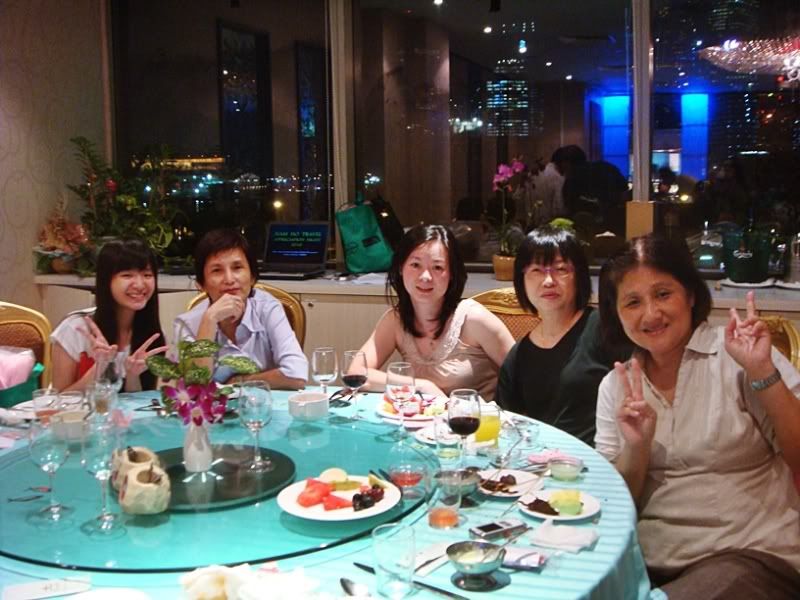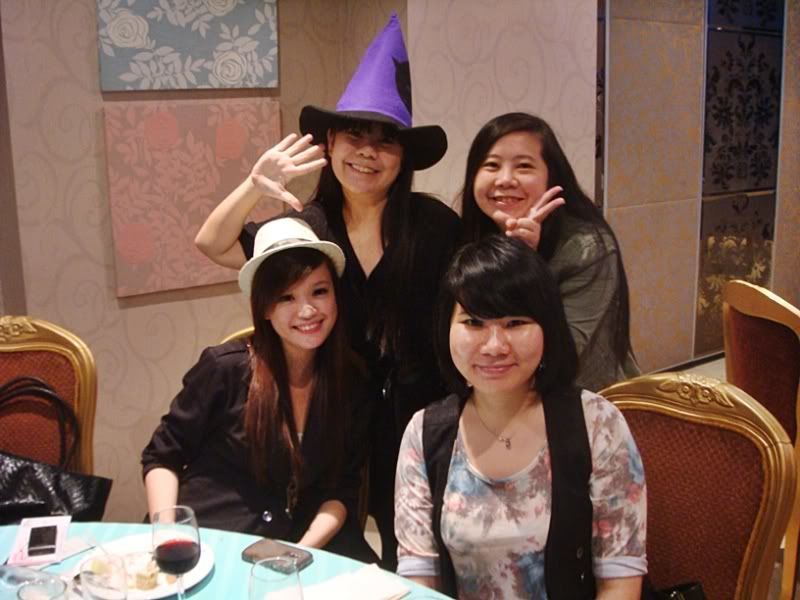 Specially thanks to the organisors! :D
With love