with
HANGERSBAR
Theme:
Vodka 101
(Have you participate in their guessing theme?)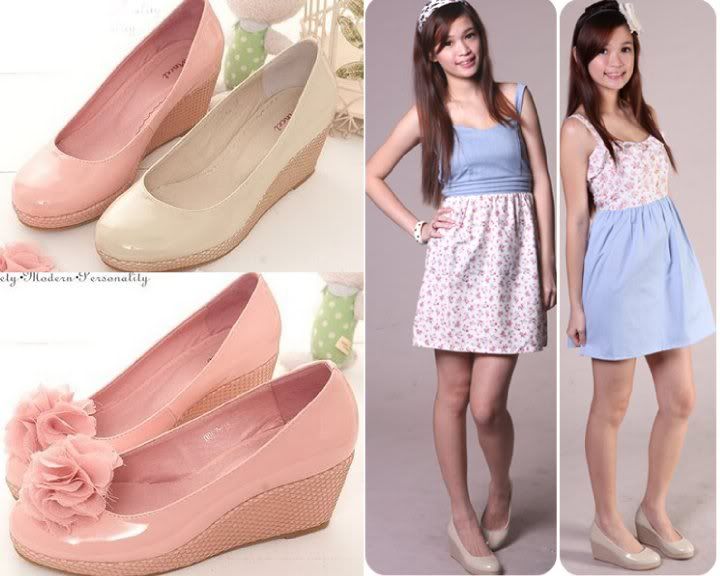 Many people asked about the nude wedges that I wore. And now Hangersbar decided to bring them all in!! Grab yours now!! :D
*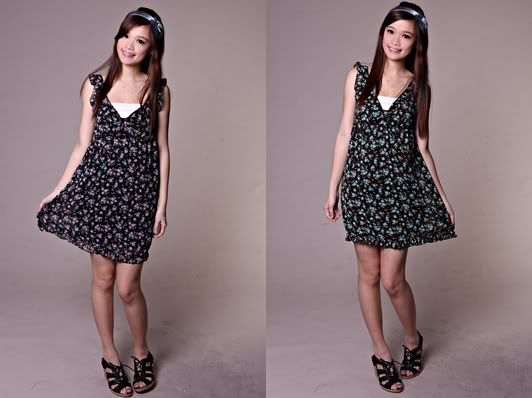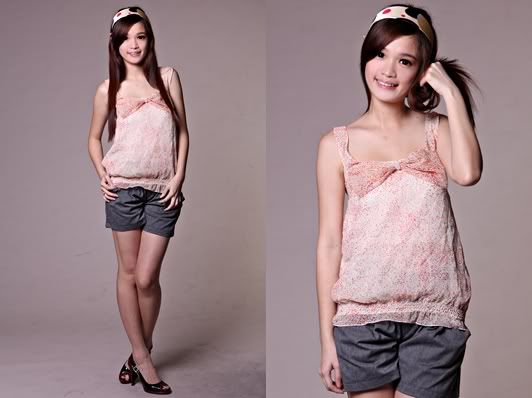 Visit Hangers Bar
NOW!
Quote "Katty" to get Additional 5% OFF even if you are their members.



With love