What is happiness mean to you?
Sometimes we are so busy with our daily stuff that we neglected the true meaning of "happiness"
Happiness is simple yet hard to reach it.

There are cases whereby you experience happiness yet you are unable to express it.
Is it a happiness or is it a start of agony?
Life will be no longer same for you.
A new start of life; another chapter of your life; a brand new life
You know it can be really tough; we hope you can cope with it.
Girl, words cannot express how EXCITED we are; I know you are too!
Everyone will walk though this moment with you.
As friends, our hands will always be there for you whenever you need it.
Our ears will be always there for you.


Friends,
I love to catch up with my secondary clique; the one that we used to call 7-in-1.
Filling up each other; updating one another
I have this feeling that we have just graduated yesterday.
Chatting almost everything under the sun!
Dearest, meet up soon. and I mean real soon like... erm. next week! :D

//I feel that it is good to have some catching up with friends.



*

I have an enjoyable weekend with baby last saturday :)
Sadly, we left 7 weeks before he went overseas training; this has been hunting me!! *roar*
3 weeks! Please don't say ONLY 3 weeks! 3 weeks = 21 days! more than half month!!
weiyoung told me to treat these 3 weeks as his outfield camp.
But this is different as I know he will be going to an unfamiliar country to train! He won't be in Singapore! Sigh!
I hope this can be a nightmare! wake me up soon please!
Did i say i had an enjoyable weekend? why am i digging up all the sad moments? tsk!
ok. again, we had an
enjoyable
Saturday! heh heh!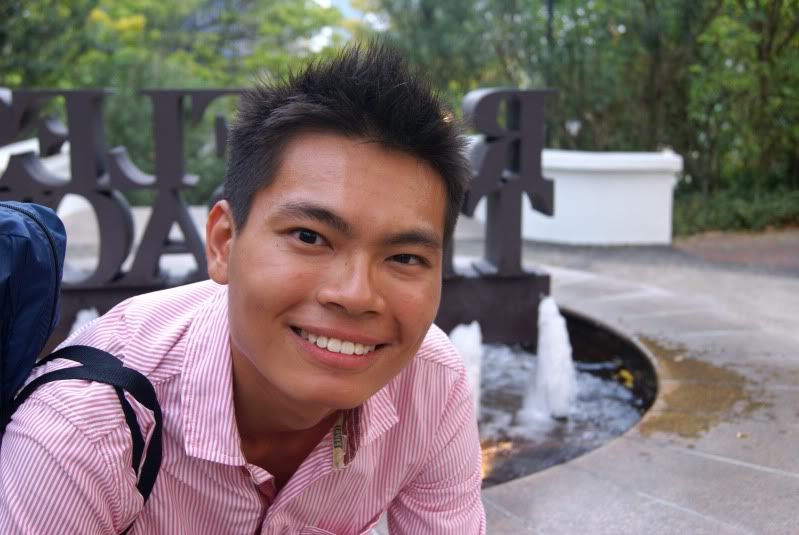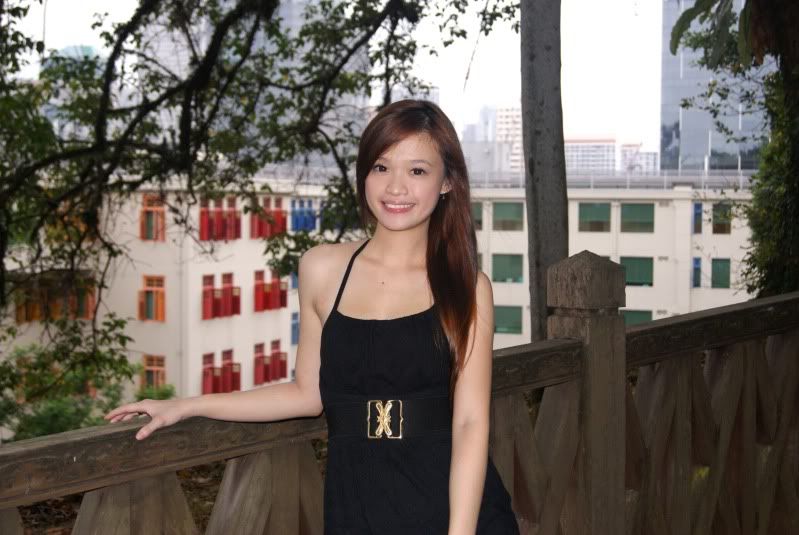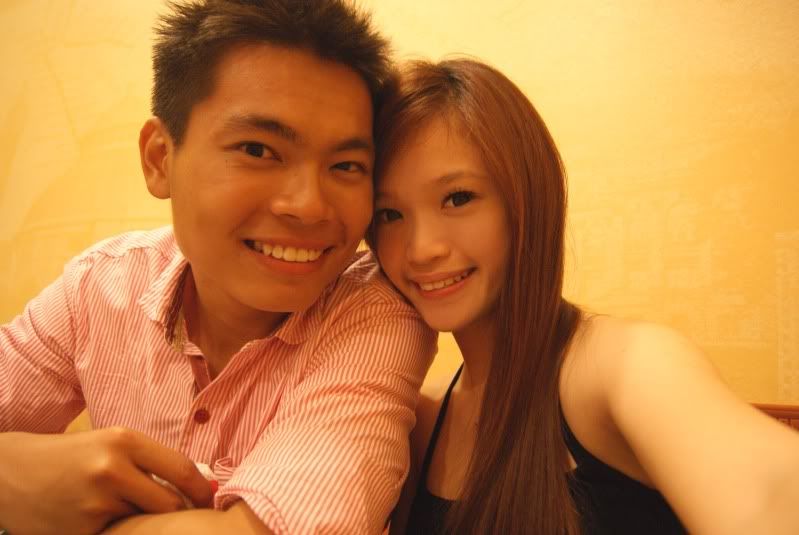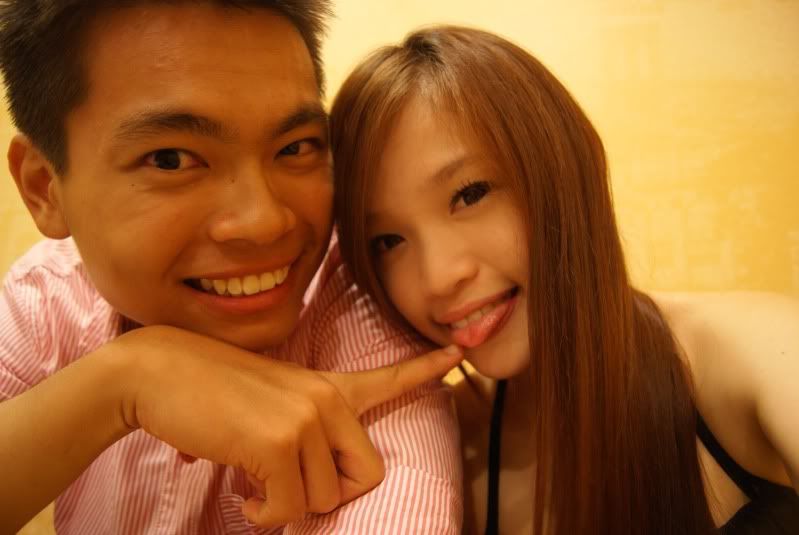 He wants it to be in animation :)