Sunday is always a family day for me =D
Effing tired to wake up early in the morning
(around 11am? Super early to me!)
There is an Nintendo Fair game!
This is where when Qien caught her eyes on the latest Nintendo DSI Lite.
And she bought it for herself, using her own money
WHEN SHE ALREADY HAD A NINTENDO DS! =.="



She bought a

red

colour :D
Damn chio right!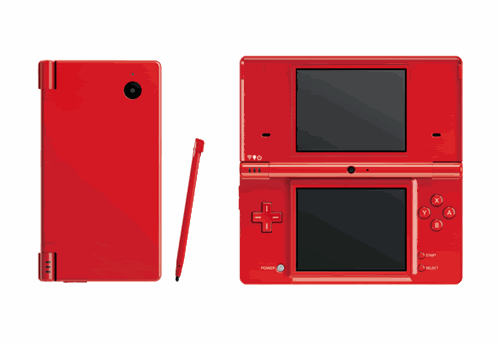 And i told her that she bought a birthday present for herself :D
How rich can this fellow be, you will never know!
Please don't kidnap me, kidnap her. =P
HAHAHAHA!
*
You might be asking....
What is the difference between
DSi
and
DS Lite
?
The Screen is
0.25 Bigger
than DS Lite.
(not a big deal actually!)
DSi charges in 2 hours and 30 minutes while DS Lite charges at 3 hours!
(who cares?)

DSi is lighter and slimmer than DS Lite!
(hmm. consider not bad..)
More to Come!!
DSi has an
0.3-megapixel affair
(640x480 resolution, Two Built in Camera)!!!
DSi has a built in software and also allow photo editing!!
Photo Editing - Able to add Moustaches
- Allow you to change facial expression in all sort of hideous ways!
- Allow you to morph/merge 2 faces together!!
- Distorts your faces
- Adding frames just any camera or mobile phones' features
- Mirror Images
Allow you to insert SD Memory Cards (Save your photos, sounds, downloaded games)
MP3 player
Voice Recording (Play around with your sound, overlay sound, remove vocal etc)
Picto Chat (Chat with your friends in the their chat room)
WIFI (internet Browser Built-In)
Built in Flash Memory
COOL HUH!!
And we couldn't stop playing with her DSi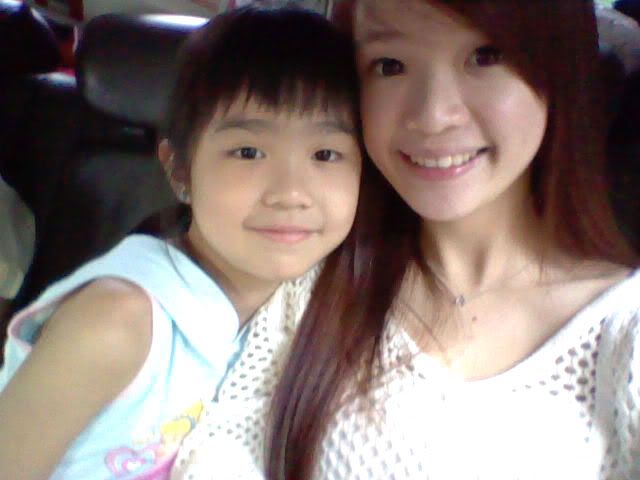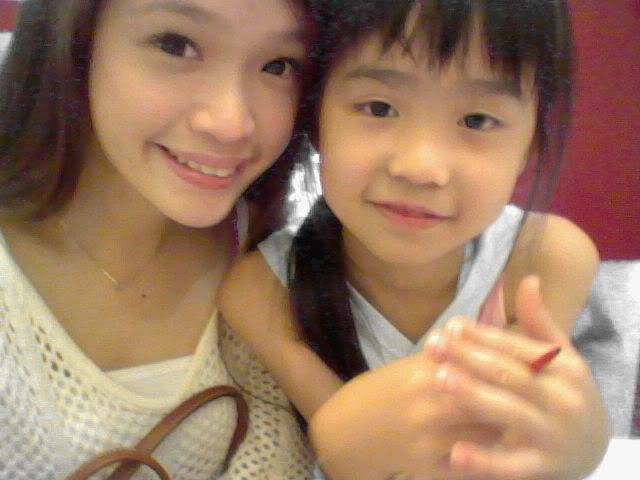 With Frames...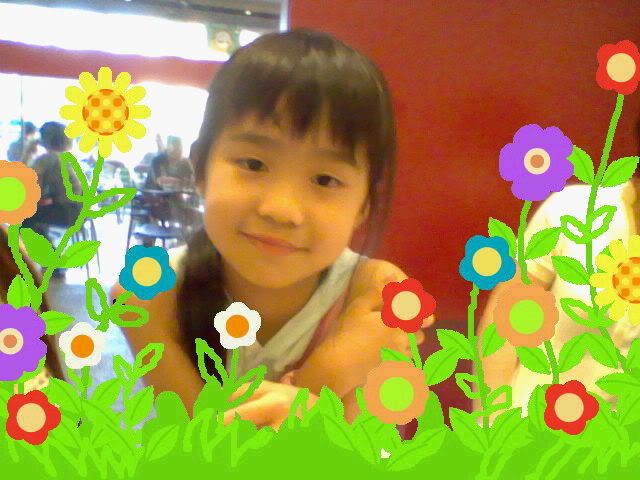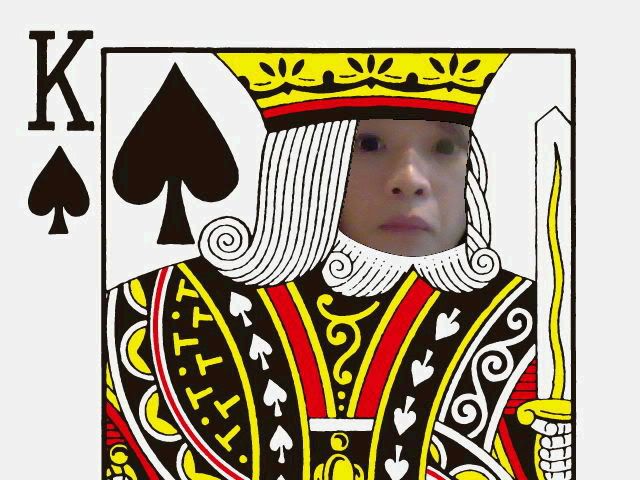 I don't know why she is so afraid of this! LOL!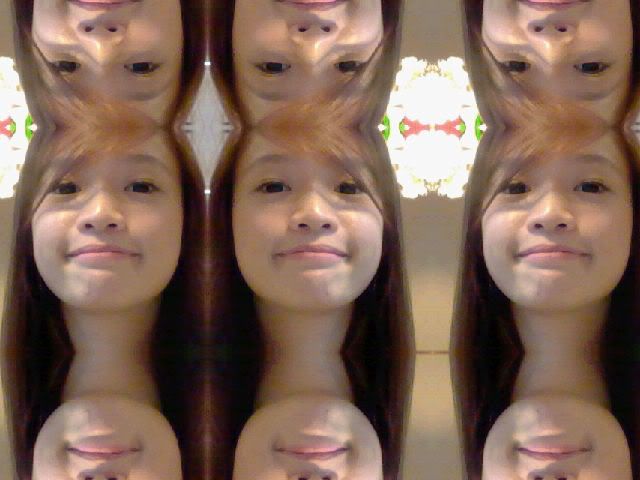 Distorted Faces. HAHAHA
Damn fun!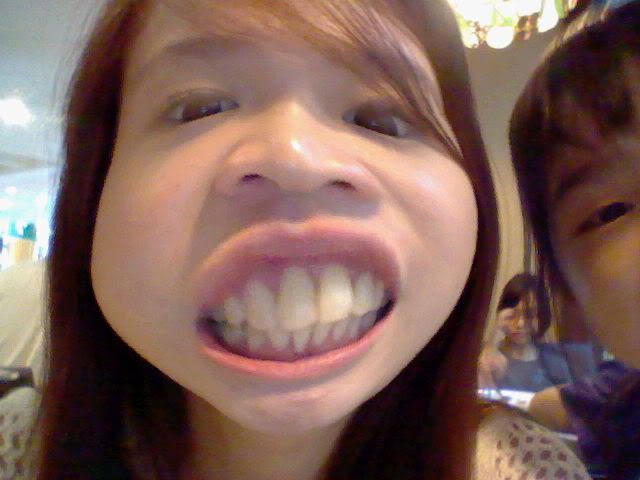 Morphing of faces...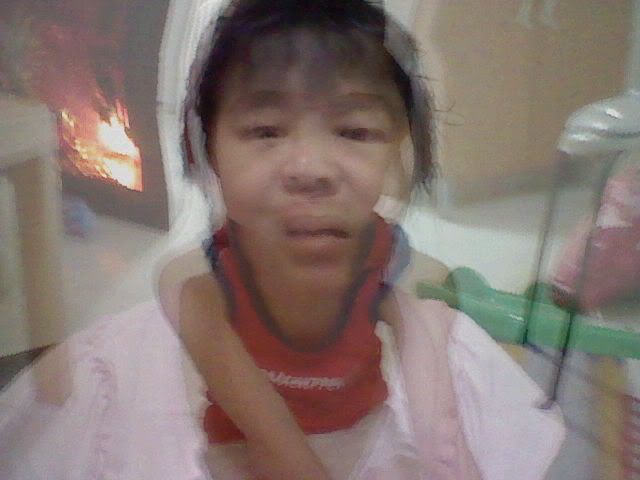 It is quite hard to take.
It is not that adding the icons but with the icons while taking them.
So i have to aim properly and snapped it asap. :D
Specially hard when aden kept moving!!
I think she looks really cute with the tears. LOL!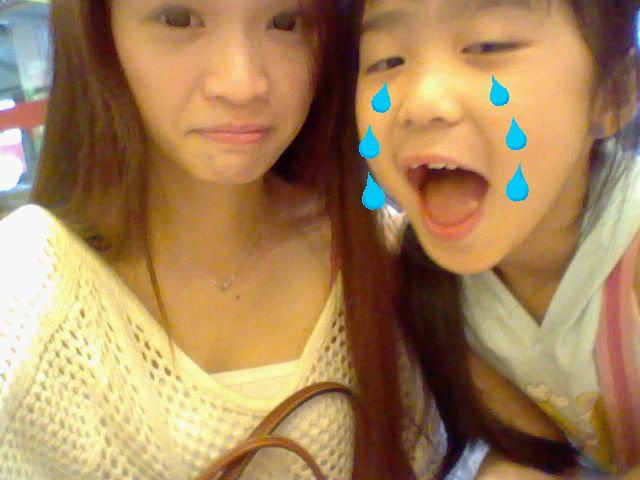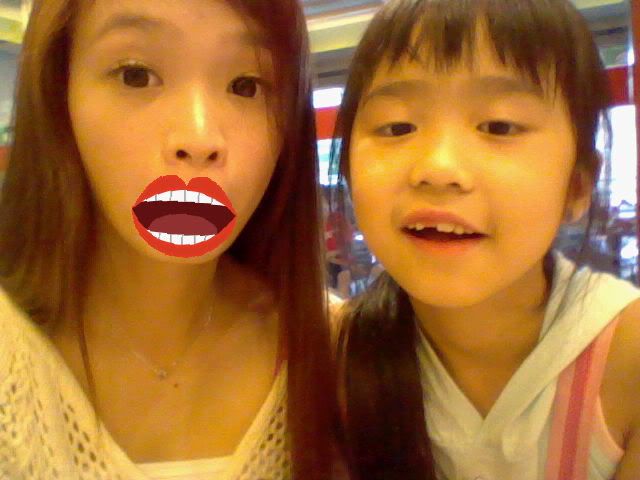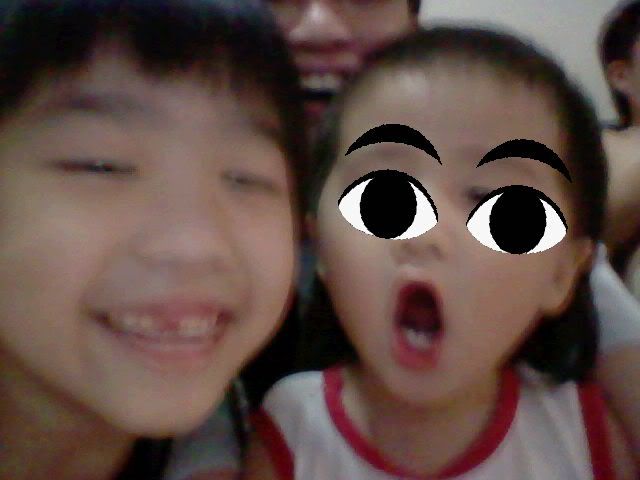 He looks abit... lao di gor with his tongue sticking out!
LOL

Perfect for this little moustaches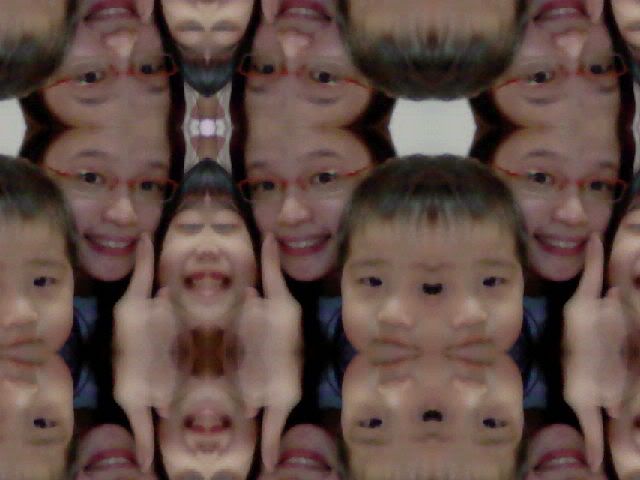 *

Dinner at Swensen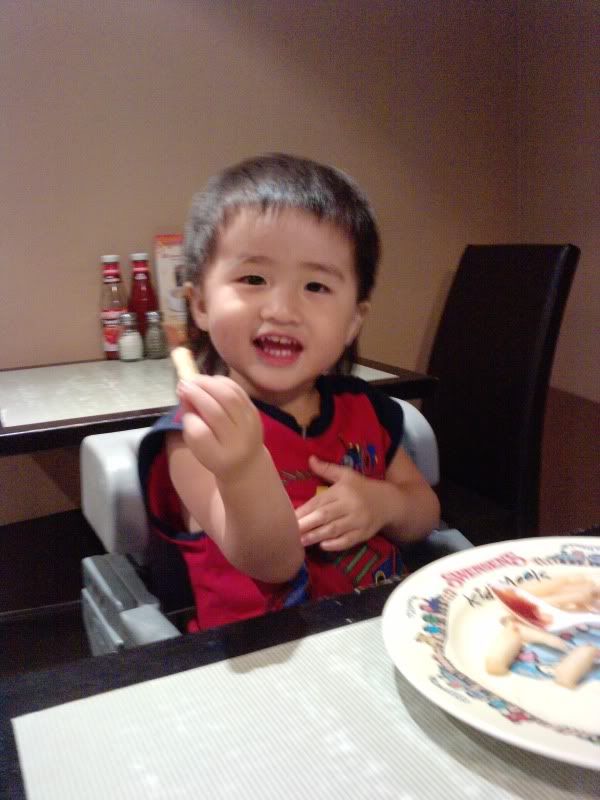 *
Selling on behalf of Qien.
DS LITE (ICE BLUE)
$150 with 1 original game
Email me for more details :D
Original
(Did not modify)
*
Baby is out for field camp
AGAIN
!
4 days 3 nights Field Camp.
Heard that it is a navigation camp.
One week one camp!
How tortuous can that be!!!
But after these fieldcamps, he will be more slacking :D
Awaiting for his arrival :)
With love